About Us
We are do-ers who continuously challenge themselves and practically push boundaries of limitations in the realistic means.
Clients
Great customers who trusted us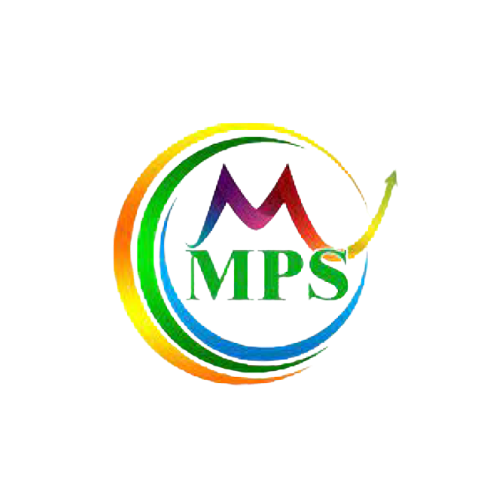 Services
Check out the great services we offer
Customized Software Development
We develop software development based on client requirements and needs of an organization. Customized software development process involves the following stages:
Planning
Feasibility analysis
Software design
Programming
Implementation and Integration
Software Testing
Installation and Maintenance
Web Application Development
Our services can be customized to meet the specific needs and goals of businesses, ranging from small startups to large enterprises. Including;
UI/UX Design
Frontend Development
Backend Development and API Integration
Database Development and Integration
Implementation and Integration
Deployment and Hosting
E-Commerce development
Content Management System (CMS) development
Mobile friendly web development
API development and integration
Web application modernize, migrate, maintenance and support
Mobile Application Development
Our customized services focused on delivering mobile apps that adjust with the specific needs and objectives of business. Including;
UI/UX Design
Frontend Development
Backend Development and API Integration
Native Mobile App development
Cross platform App development
Database Development and Integration
Deployment to App Stores
Maintenance and Support
App Analytics and Monitoring
ERP(Enterprise Resource Planning) Development
Our customized services focused on meeting the specific requirements and needs of businesses. To integrate various business functions and processes into a centralized platform, view of an organization's operations, and efficient workflow. Including;
Analysis and Consulting
Custom Module Development
Data Migration and Integration
UI/UX Customization
Workflow Automation
System Upgrades and Enhancements
Training and Support
Games Development
Our services aim to create unique and personalized games according to specific requirements. To ensuring a distinctive and engaging game that stands out in the market.Including;
Game Conceptualization
Game Design and Documentation
Game Development
Art and Asset Creation
Sound Design and Music Composition
Quality Assurance and Testing
Game Localization
Game Deployment and Publishing
Post-Launch Support and Updates
Software Developement Consulting
We recommend and discuss your business requirements with different ideas to find the best for your software development needs.
Requirements Gathering and Analysis
Architecture and Design Consulting
Project Management and Planning
Security Consulting
Training and Knowledge Transfer
Ongoing Support and Maintenance
Contact Us
Stay Connect With Us
Location:
No.6, Fifth floor, Corner of Awba & Set Kyar Street, Kyaukmyaung, Tarmwe Township, Yangon, Myanmar
Email:
Hours
Monday - Friday : 9AM - 5PM